Here's a confession – I don't know how to stay home and stay put.
I couldn't do it as early in my life as being a kid and as an adult, I don't want to.
I live super close to New York City – why on earth would I want to be a homebody if there's so much exploring to do? So much of the city to see?
I also have never been someone who watches too much TV so naturally, after work and on weekends, I'll find myself being in the city – window shopping, actually shopping, sitting in a coffee shop, at a bar, or even grabbing dinner by myself.
Something about just being in the city energized me, but things are different now. Everything is closed. The city is not what it used to be a month ago.
Along with the city being taken away from me on lock down, my contract at my last full-time job coming to an end, and a weird shift in the way business is going, I have to be honest and say I am really having a hard time with this.
While I am not dwelling on how much this sucks (For everyone), I have found ways to cope with it.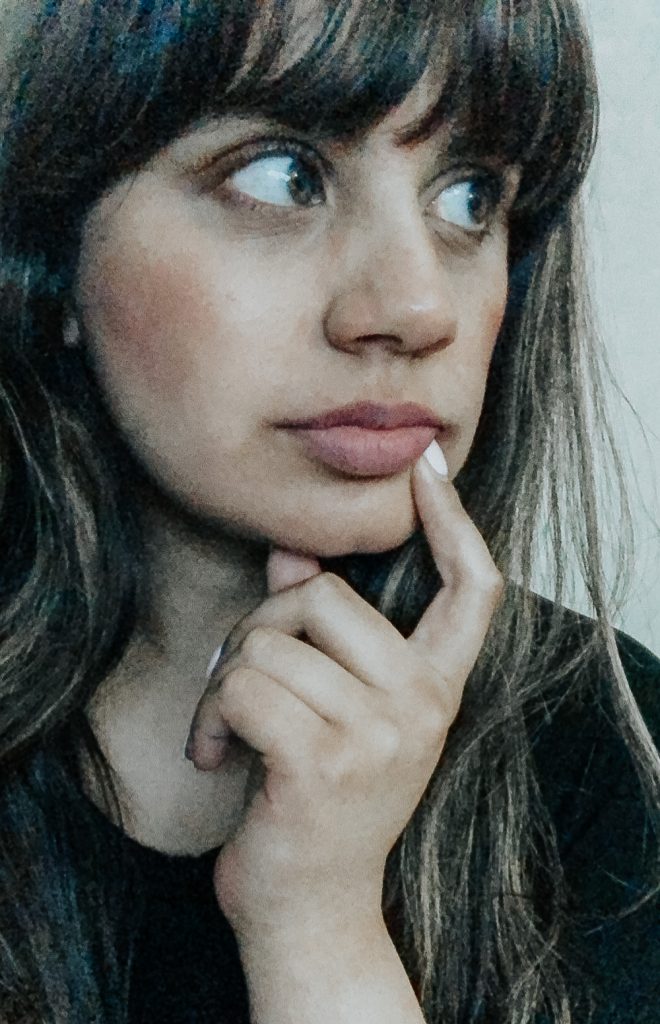 So here's a list of how you could not go crazy at home if you feel the same way.
Build Some Structure into Your Day
What's so weird about this so called "pandemic of 2020" is that before it I wanted nothing more than to break out of my routine. I hated that every hour of my day was packed by meetings and constantly commuting from one place to another.
Now that's all I wished I had. A routine. Something to do. A place a go. Or a reason to do something.
Prior to life being turned upside down, my schedule went as followed:
9AM – Wake up, shower, get dressed
10am – grab coffee, breakfast and head to the office
10:30am – 12:30pm – make calls, attend meetings, check email
12:30pm – lunch with the team or at my desk to catch up
1pm – 4pm – more calls, get work done, more meetings
4pm – coffee break outside with a coworker
4:30pm – 6:30pm – more calls, more work
6:30pm – either head to the gym for a short workout, yoga class, and evening shower OR walk around aimlessly in the city shopping, grabbing dinner, or a drink OR meeting up with people for happy hour OR going out to get my monthly gel manicure and pedicure
9pm – go home, maybe spend some time with my partner and then repeat
Occasionally, I'd grab dinner with a friend and that was exciting or go shopping for a certain work / personal event or even go to a concert and that would be exciting.
Weekends were packed with brunches, shopping, going to the movies, or even trying something adventurous like going to a shooting range or trying a new place to eat.
For the first week while I was working from home, there was some structure. I would wake up around 9am, have some meetings, eat something sporadically, stop working at 6pm, and find something to do be it go buy groceries or run errands in the places that were still open.
Second week, I was no longer working for home, but I tried to build a schedule. I signed up for webinars, conferences, workshops, and even a virtual co-working video call. I got some work done. Woke up as early as I could and only stayed up one whole night while being sucked into watching Netflix's Circle series.
Third and fourth week now, I am struggling.
And I learned that the second week was my best. I got work done. I cooked some meals (thanks to HelloFresh), and I gave every day a positive chance.
That's what we all need right now – some form of structure.
If you're home with your partner or spouse, try cooking together, have breakfast or dinner together, schedule a quick at home workout, or learn and create something together and make it a daily thing!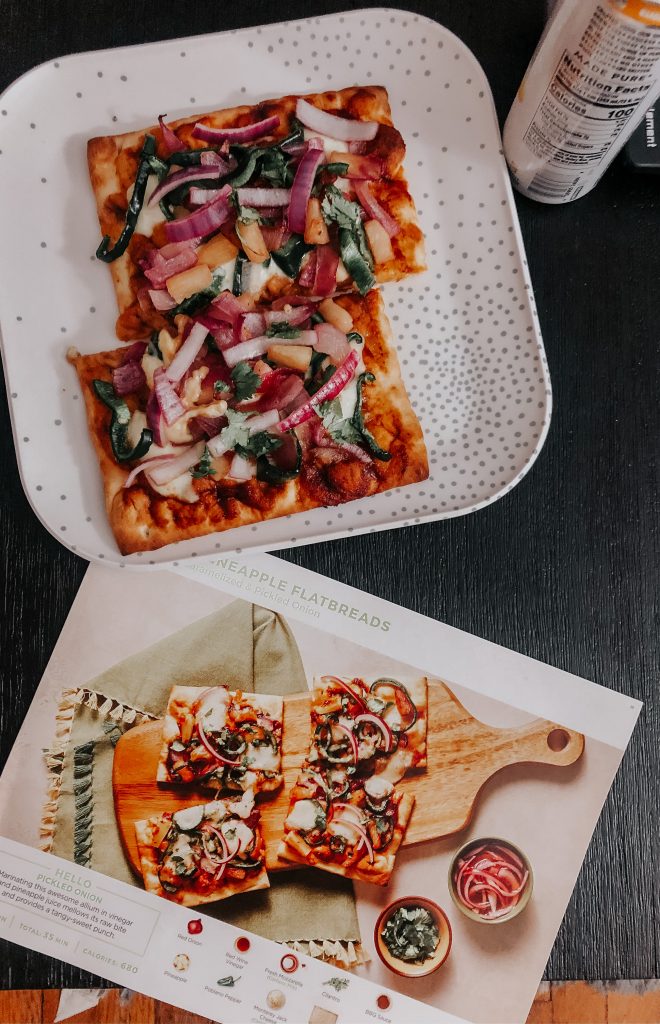 Something my partner and I do that I enjoy is I'll cook and he'll sit in the kitchen and talk to me. No phones. No distractions. Sometimes he'll jump in and help and other times, just his company is something I enjoy.
We also dabbled into TikTok and made our first TikTok together. See this in action here.
THAT took us a good hour to make and surely killed some time and made us laugh.
Create a Virtual Gathering of Some Sort
I started a virtual book for Thursday evenings, hoping I can get some folks to pick a book and drink some wine and maybe learn a thing or two.
I've seen people start virtual happy hours, virtual coffee meetings, religious groups (although I'm not religious), virtual double dates, virtual game nights, and more.
Start something with your friends and make a weekly thing – it could be something look forward to.
It doesn't even take much work to put together. Sign up for Zoom or create a Google Hangout, add your friends, put it on your calendar, put on some clothes, and show up!
Read. Read a lot.
I feel that media has a way of numbing our intellectual senses to the point where we're mindlessly scrolling through social media and binge watching mindless TV shows.
Read something. Take the time to actually pick up that book you've not had a chance to read before.
Or read some articles on what this pandemic is actually about. Read how to cope with it. Read some positive pieces on how you can stay sane during this time.
Learn something through reading a cook book, a how-to book on something you've always wanted to learn like how to use Adobe software (something I'm doing), or how-to clean your apartment for dummies. Anything.
Learn Something
I've wanted to play guitar for so long. Bought one after I went to Nashville – November of 2019.
It's sat on a stand in my room for months now. I want to play it and I know I'll get to it eventually and this might be the best time.
You might want to learn how to cook, or how to sew, or how to master a video game. No judgement. Now is the time to pick up a new hobby, brush up on skills for your professional career, or just have fun with something you haven't tried before.
And then again, if all else fails, take the time to relax.
Order a movie rental, order take-out from your favorite restaurant (if they're open), and just take it easy!
What are you guys doing to occupy your time during this time? Leave a comment below and share some ideas!