One of the things I've wanted to do in 2020 was travel more. Last year when I went to Nashville as well as a small town in Florida, I realized there is so much of the United States I haven't explored yet.
Phoenix, Arizona was actually a great place to start. I hadn't ever been on the West Coast before and the weather wasn't too hot either.
When I think of cities I'd like to visit on the West Coast, I usually think of San Francisco, San Diego, and Los Angeles, but I was pleasantly surprised with how the Phoenix trip turned out.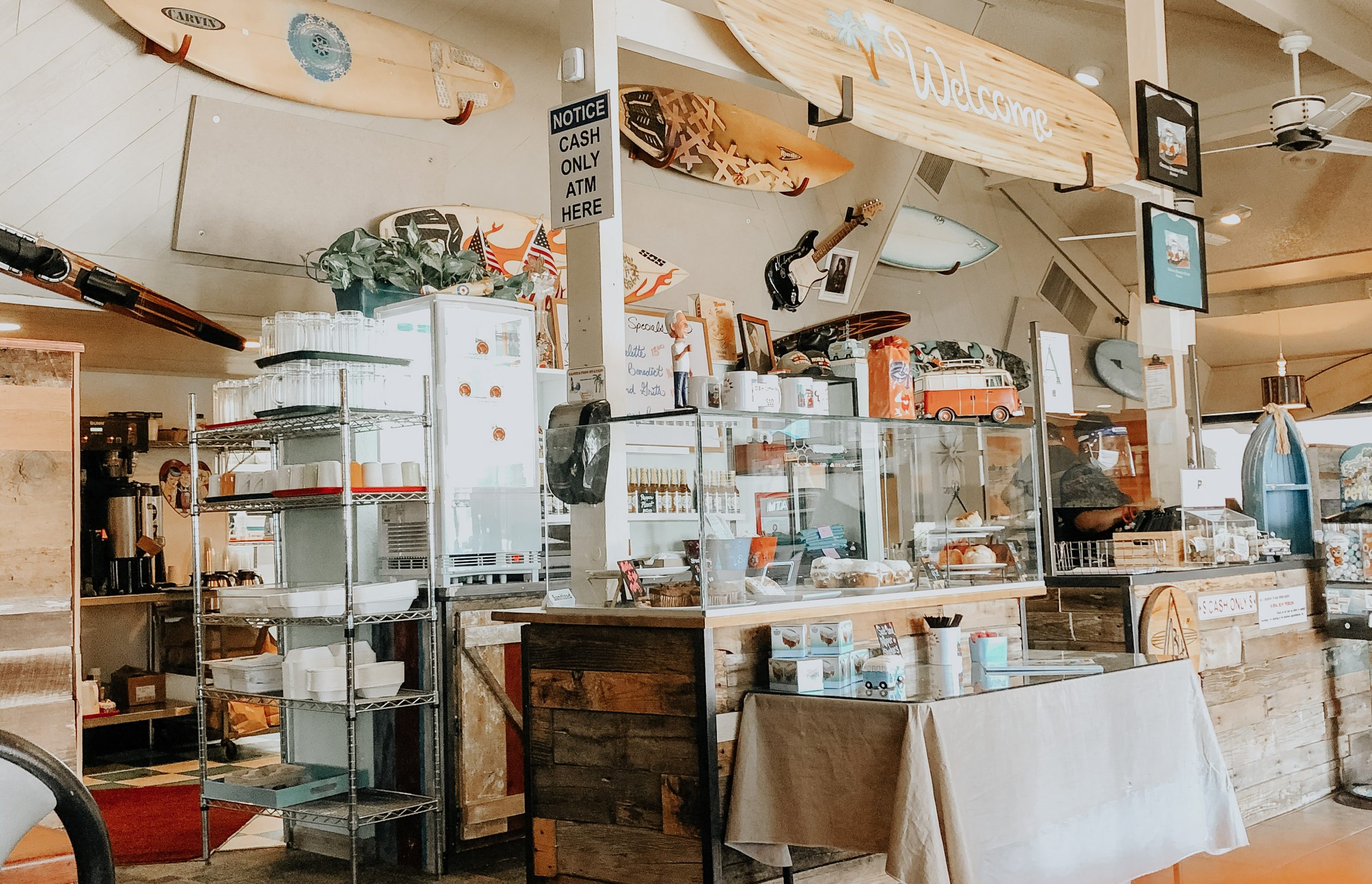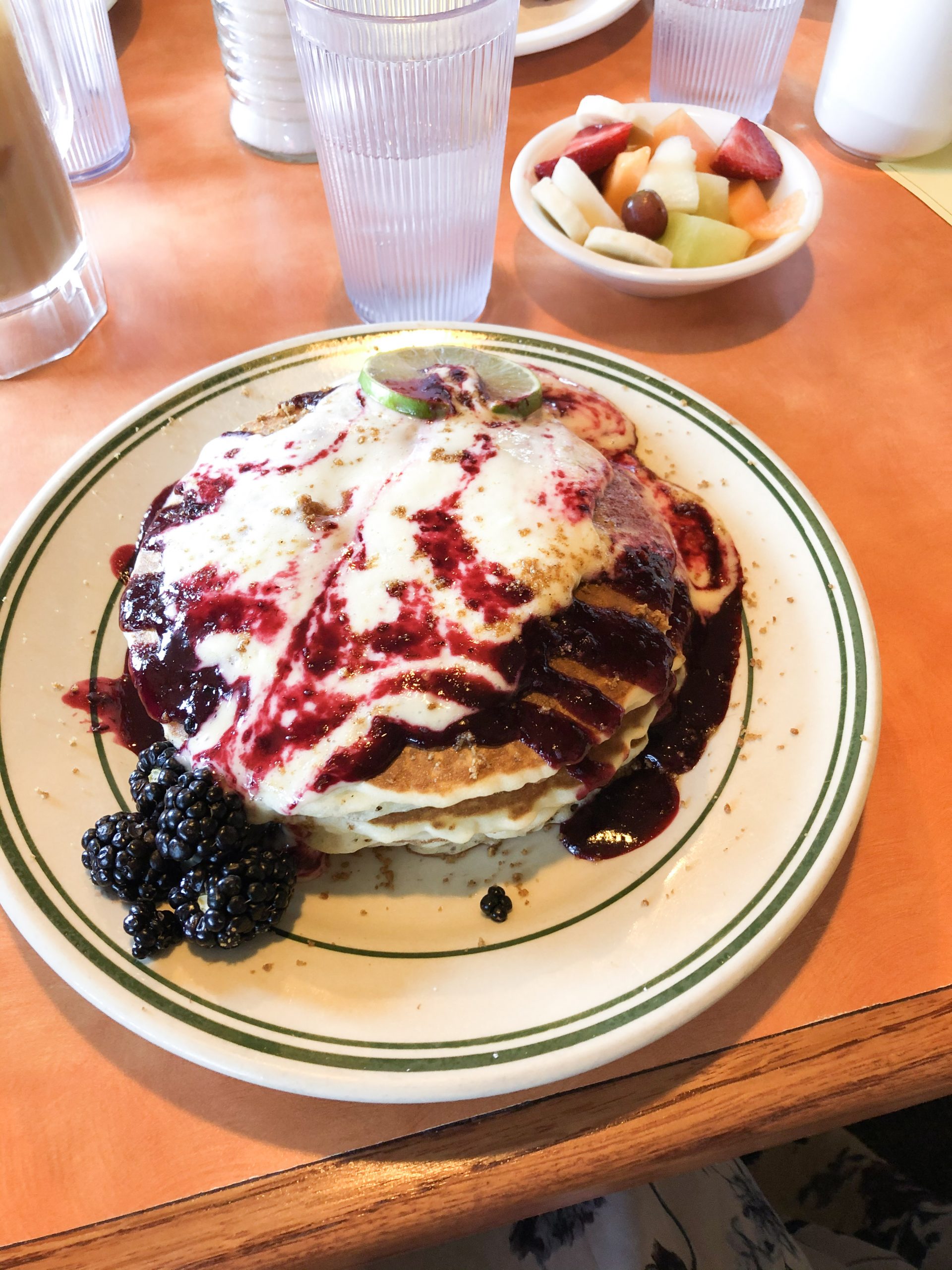 The restaurants in Phoenix were unique. We visited the Original Breakfast House for Brunch (you'll see quite a few Brunch photos in this post). The place was listed as a go-to spot for breakfast if you were traveling on Route 66 and it did not disappoint.
If you're looking for a great place to eat with some familiar diner items – THIS place is it. We only went there for Brunch, but they had plenty of interesting lunch and dinner items on the menu. Pictured above a Key Lime Pie Pancake dish. Yup – KEY LIME PIE PANCAKES!?!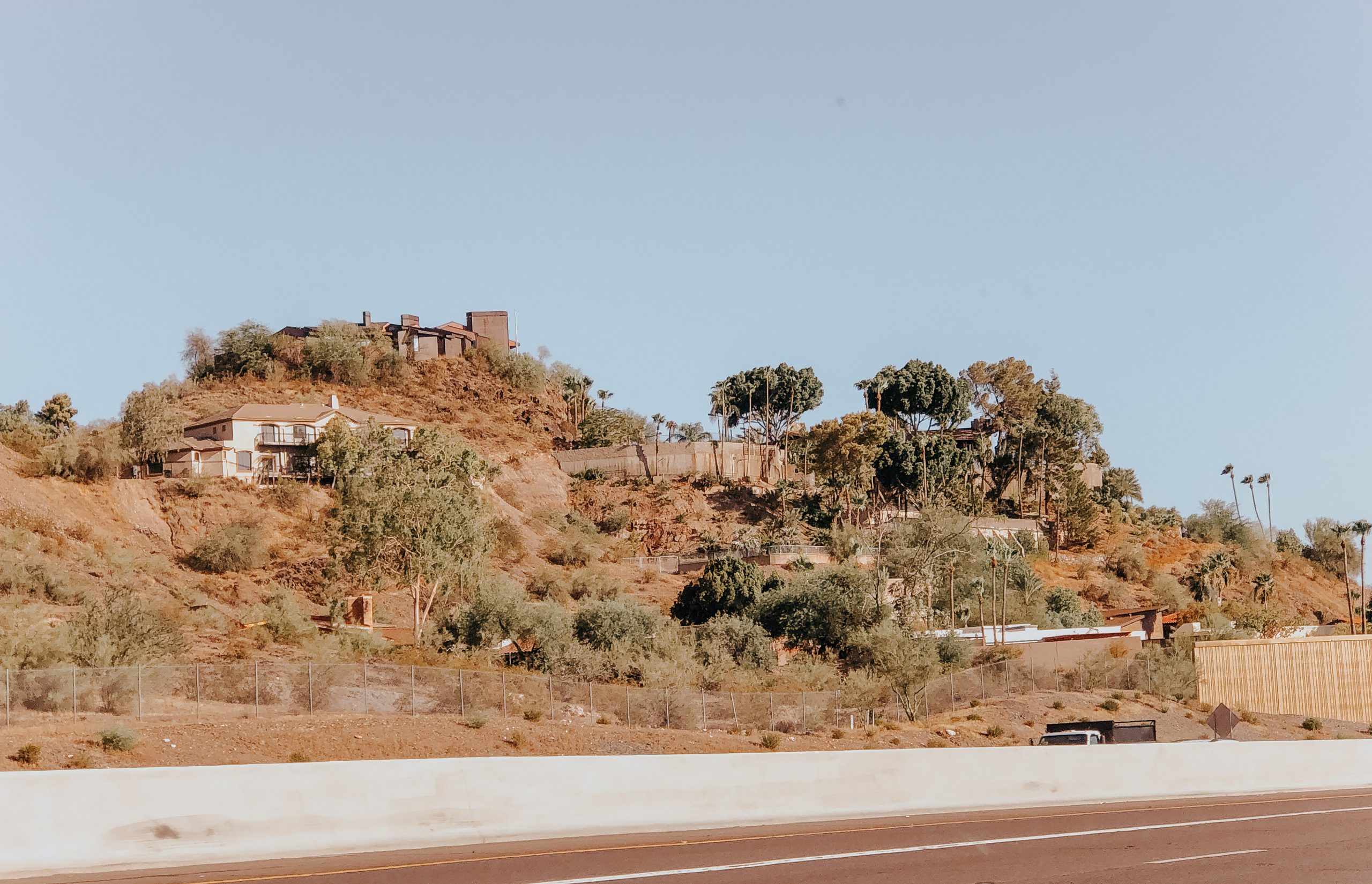 Other than the food, my favorite part was driving around and trying to find cactuses!
They were scattered literally everywhere and since I had never seen a cactus before, I thought they were quite beautiful.
We drove up South Mountain, close to the Dobbins Lookout (which had been under construction) and this was the view of Phoenix. Notice all the cactuses!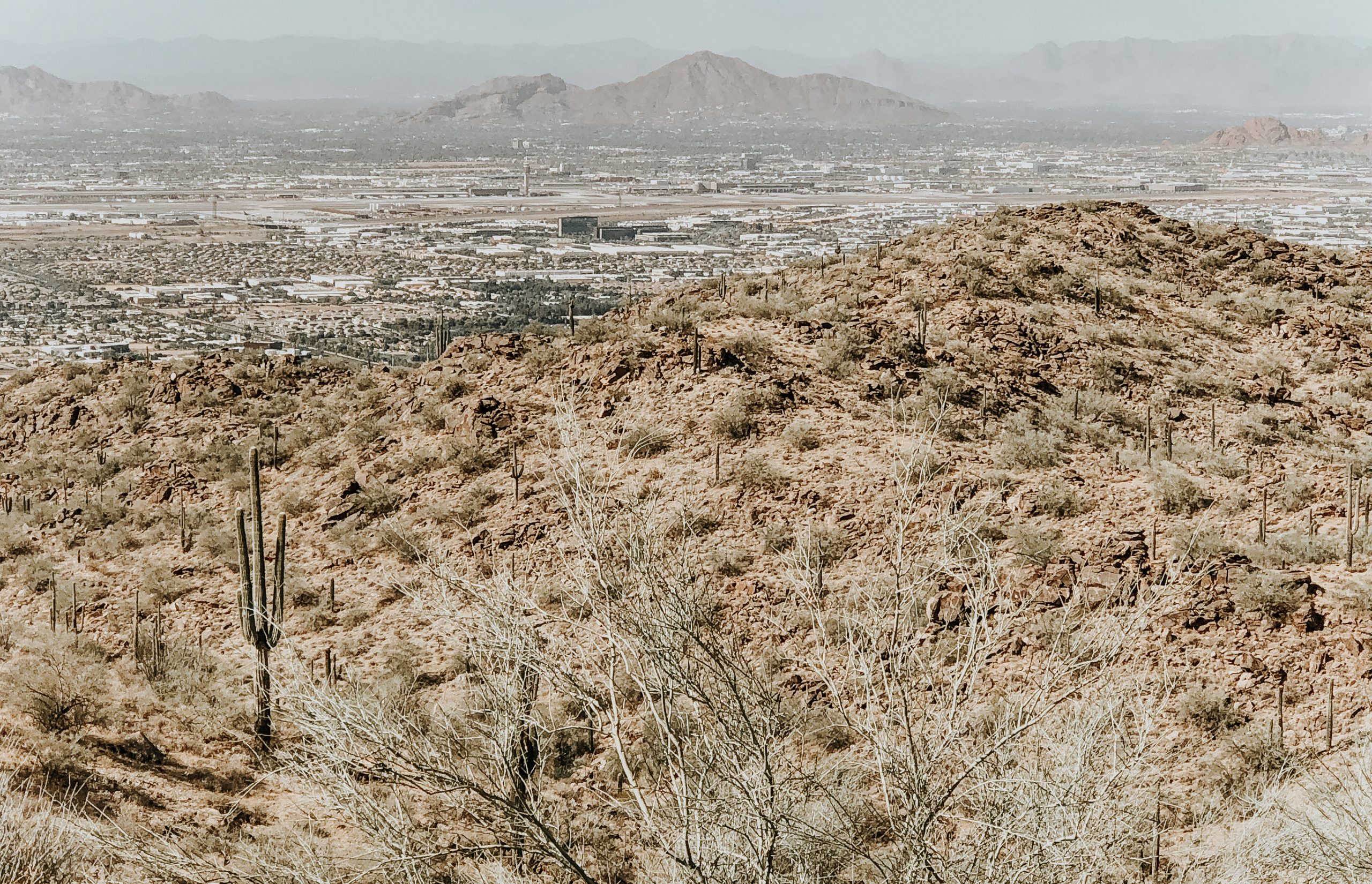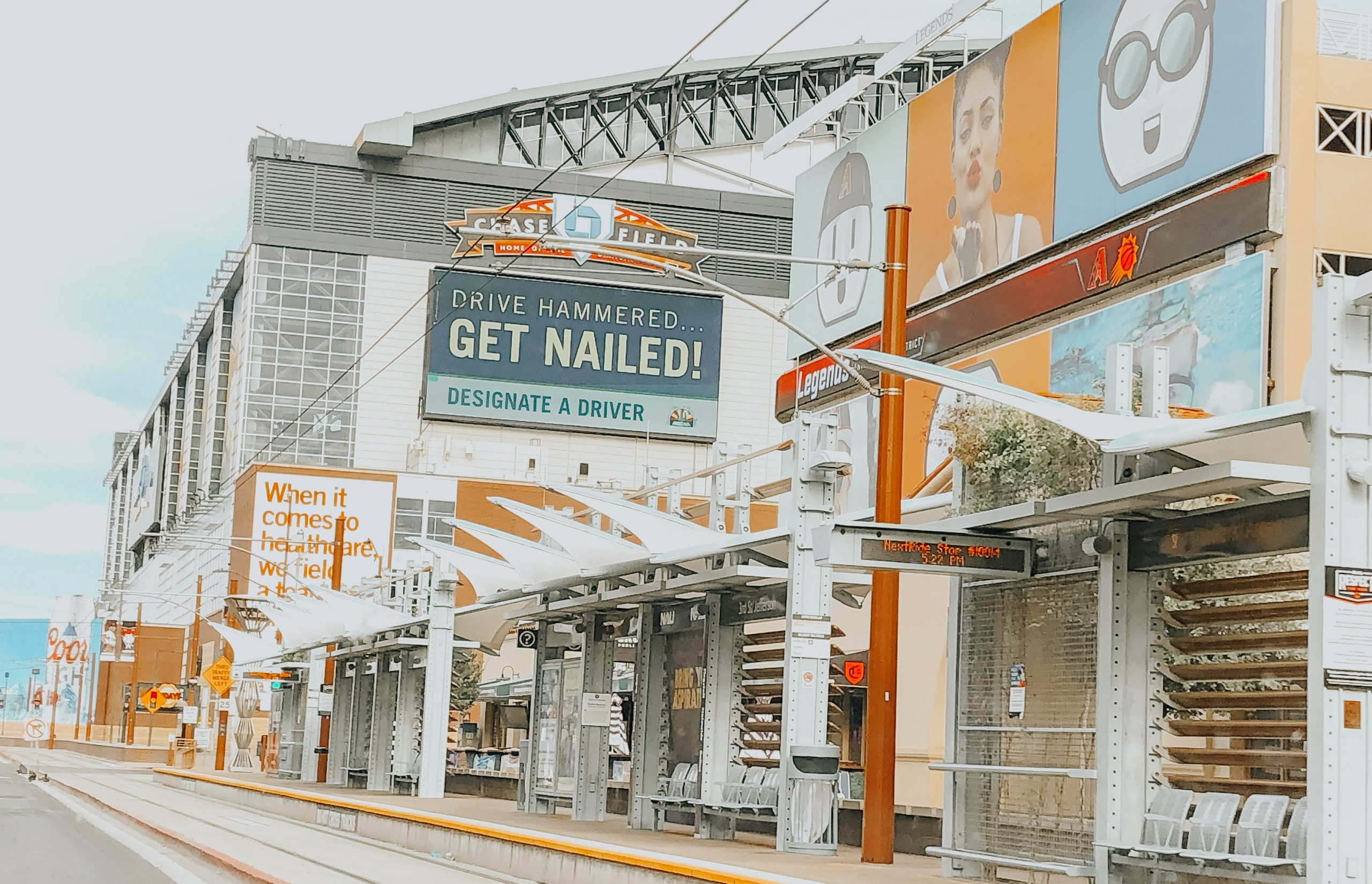 I'm always fascinated by the Downtown areas of every city and town I've explored. Nothing that compares to what New York City looks like, but in Phoenix, there are several corporate buildings surrounding the MLB Chase Field – not many skyscrapers though. I caught a photo of their version of a light rail station close by. It is interesting how different cities run public transportation as well.
Of course, while I was there I had to try In-N-Out Burger for the first time. Although, I still prefer Five Guys burgers or most of the burger joints in NYC – I could put In-N-Out Burger in my top 5 burger fast-food chains. I did have high expectations and I was a little disappointed that it didn't outdo them, but it was still exciting to try.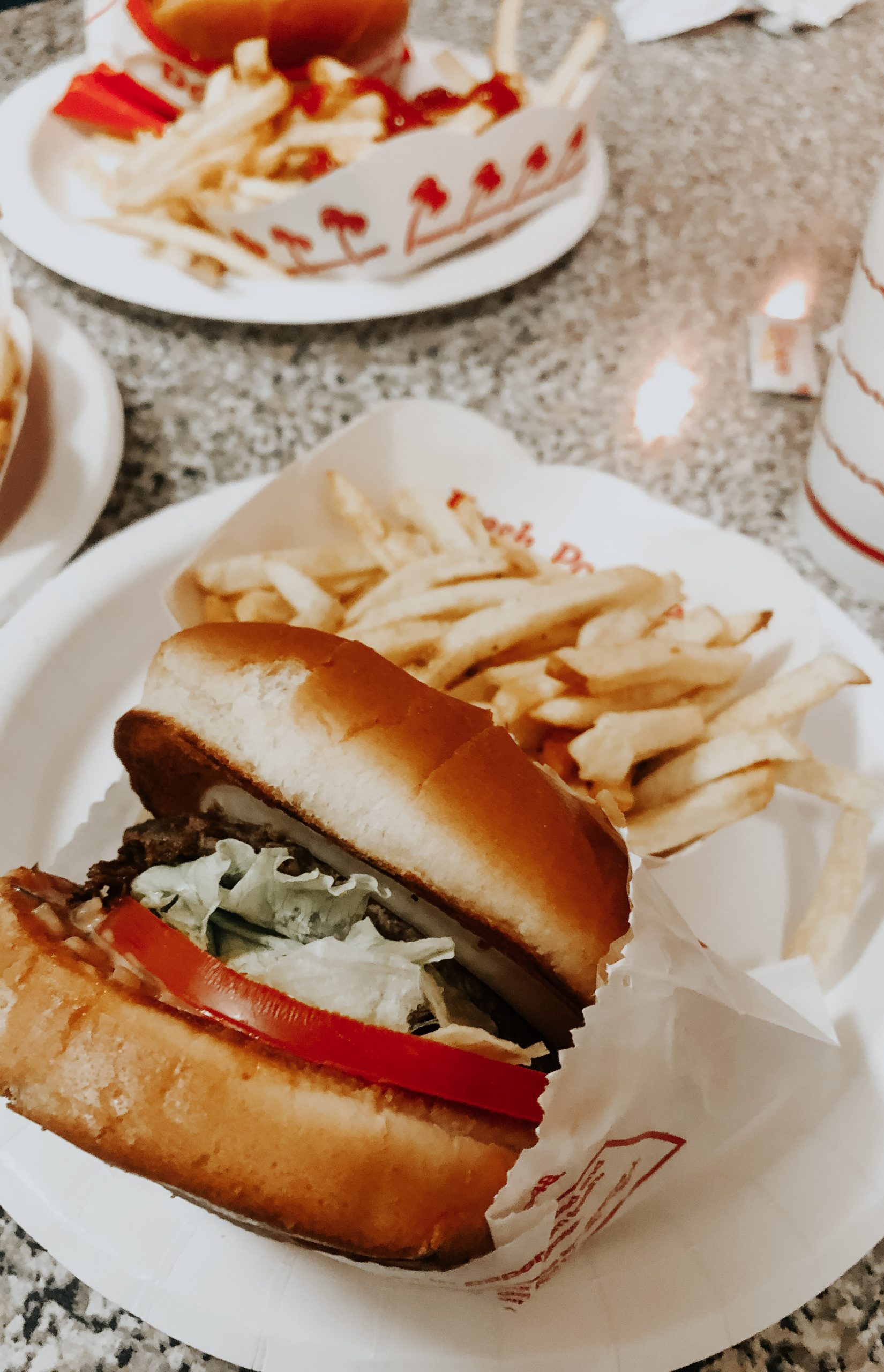 I figured I toss in a few photos of me and the mans. This is Jamie and he "uncoincidenaltally" wore red like me on this day. We were headed out for a drive.
We discovered a place called Dutch Bros. Coffee and honestly, this little coffee joint may have sold me over on moving to Phoenix one day. They had a drink called the "Annihilator" and it was exactly what it sounds like. It was just the right amount of an energy boost and it was naturally sweet too. The drink is a cold brew with chocolate macadamia nut and cream.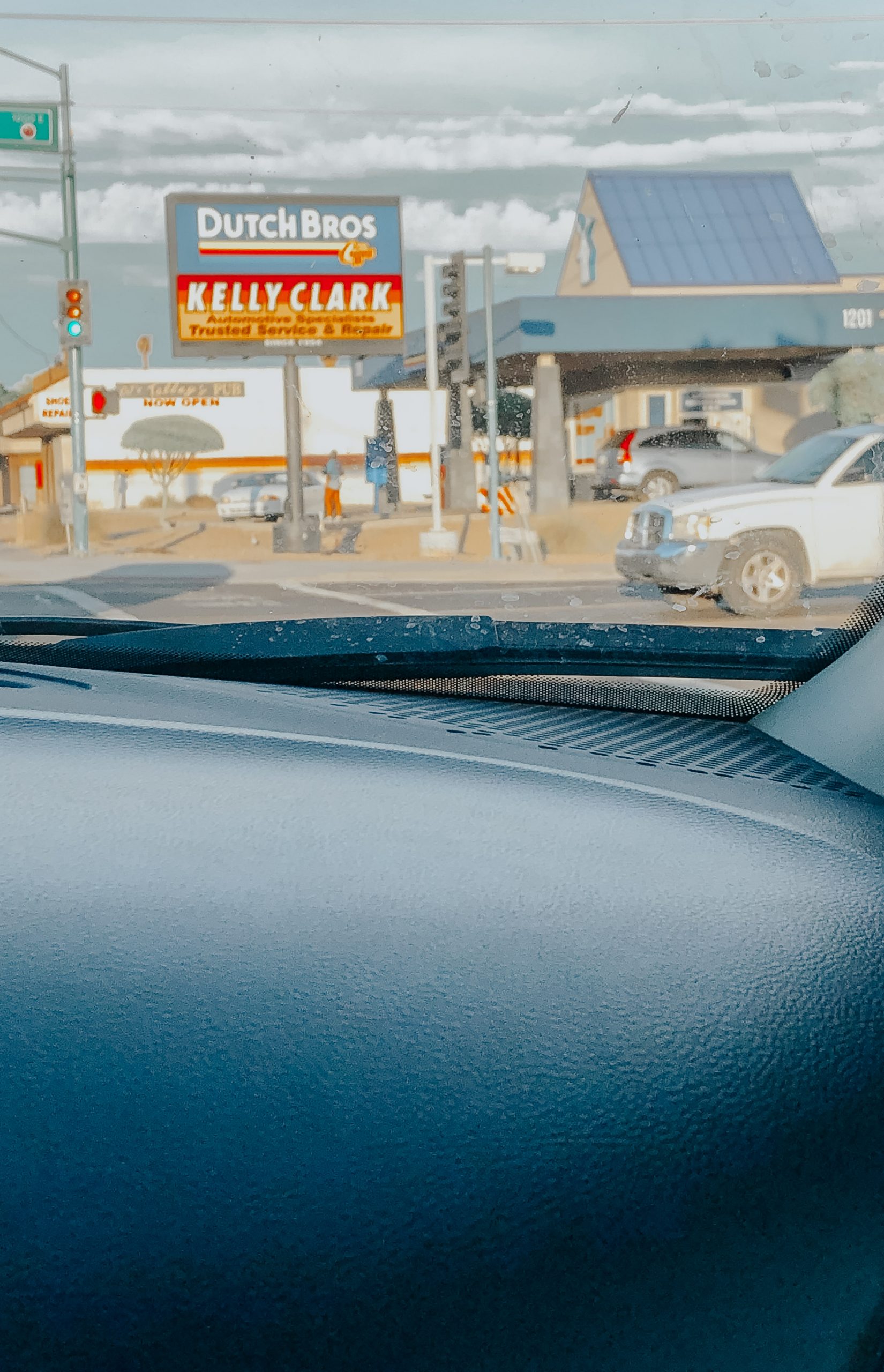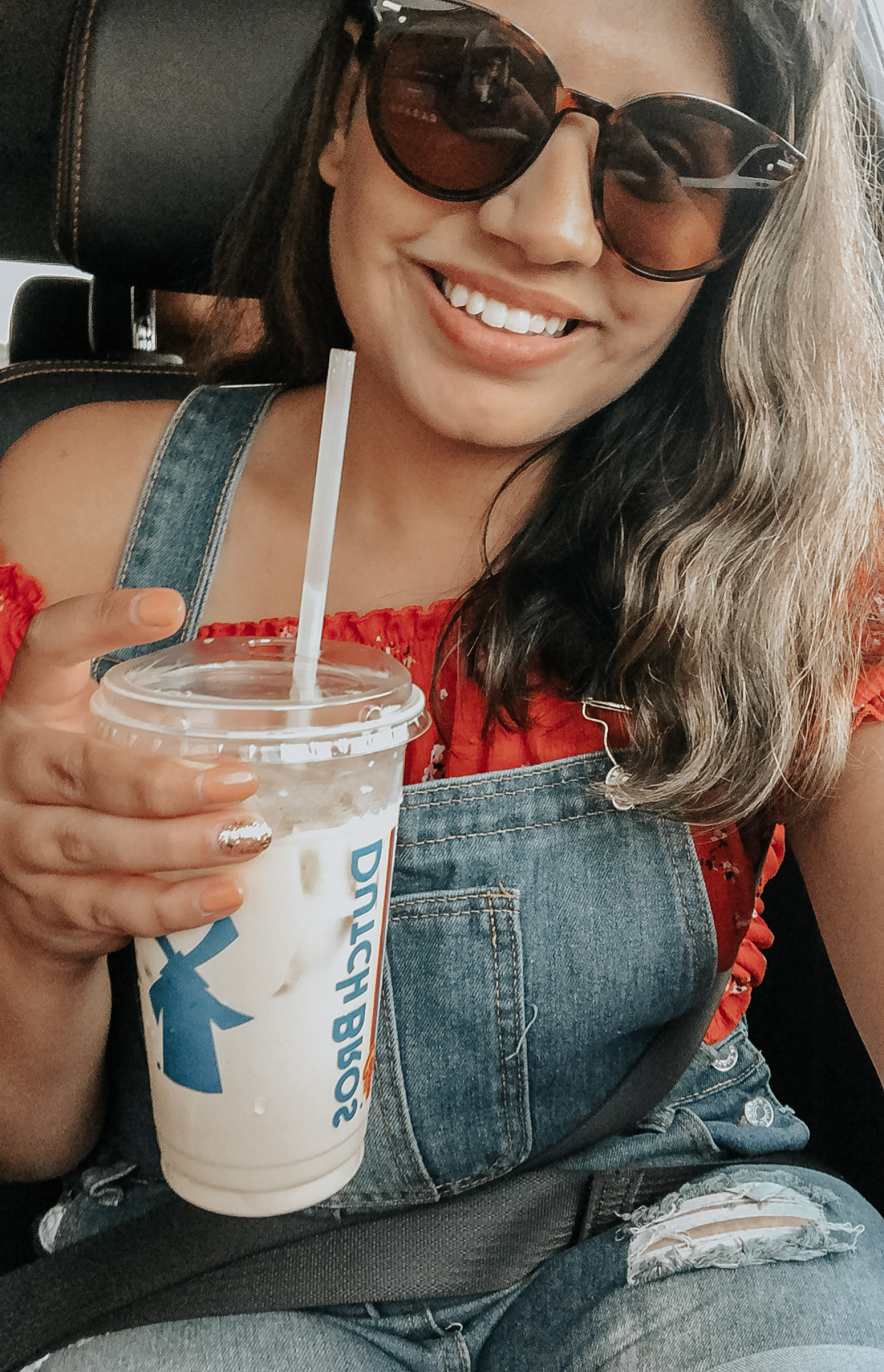 Speaking of food and interesting names. We also went to a brunch spot called Eggstasy in Scottsdale. The place had three of my favorite things! Interesting brunch plates, boozy iced coffee, and FOOD PUNS all over the menu. They literally had a section of appetizers titled "Foreplay". PUN intended.
I had their Chicken & Waffles and it was phenomenal.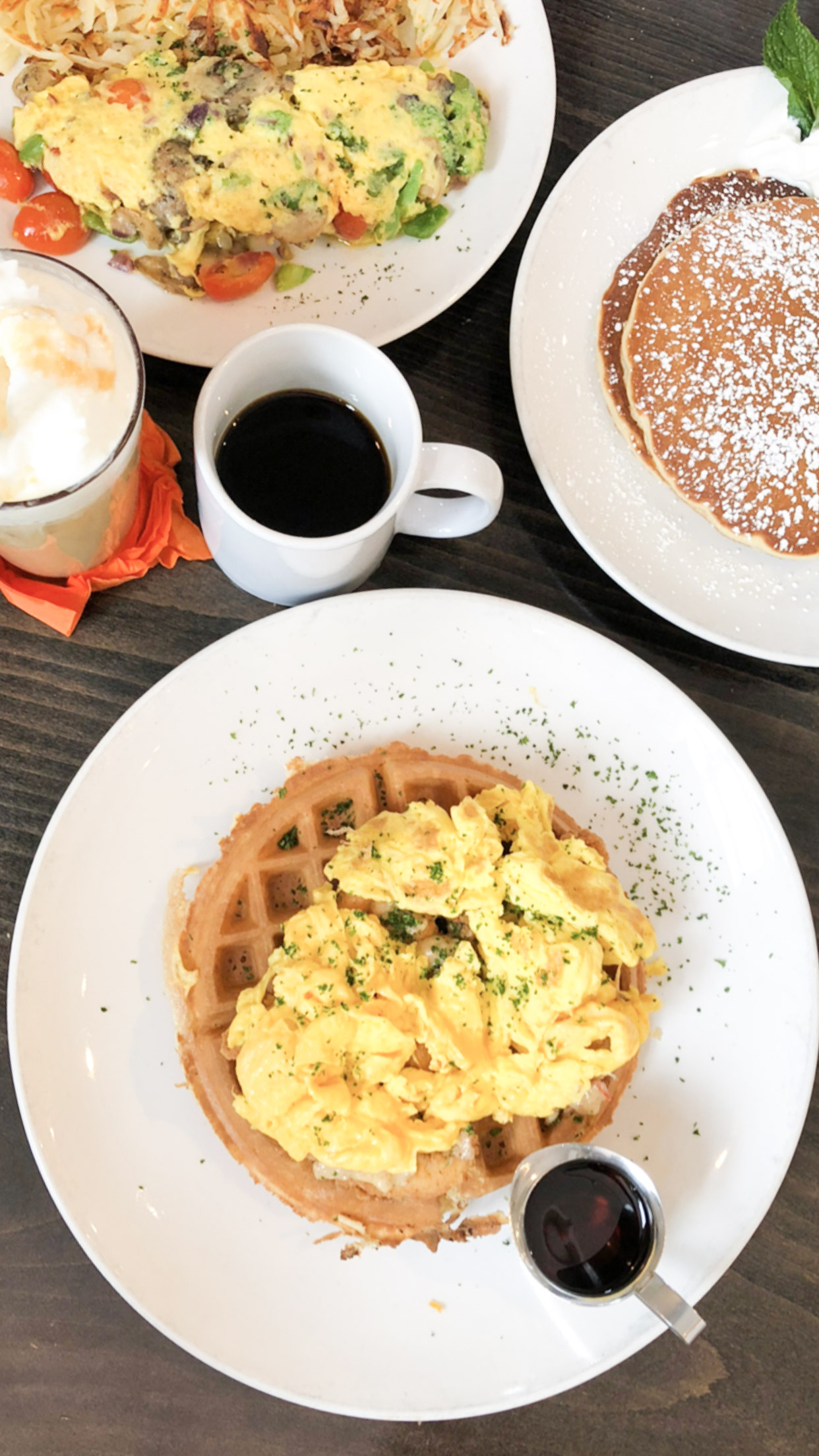 This is me clearly excited about Brunch and my Bourbon Salted Caramel Iced Coffee.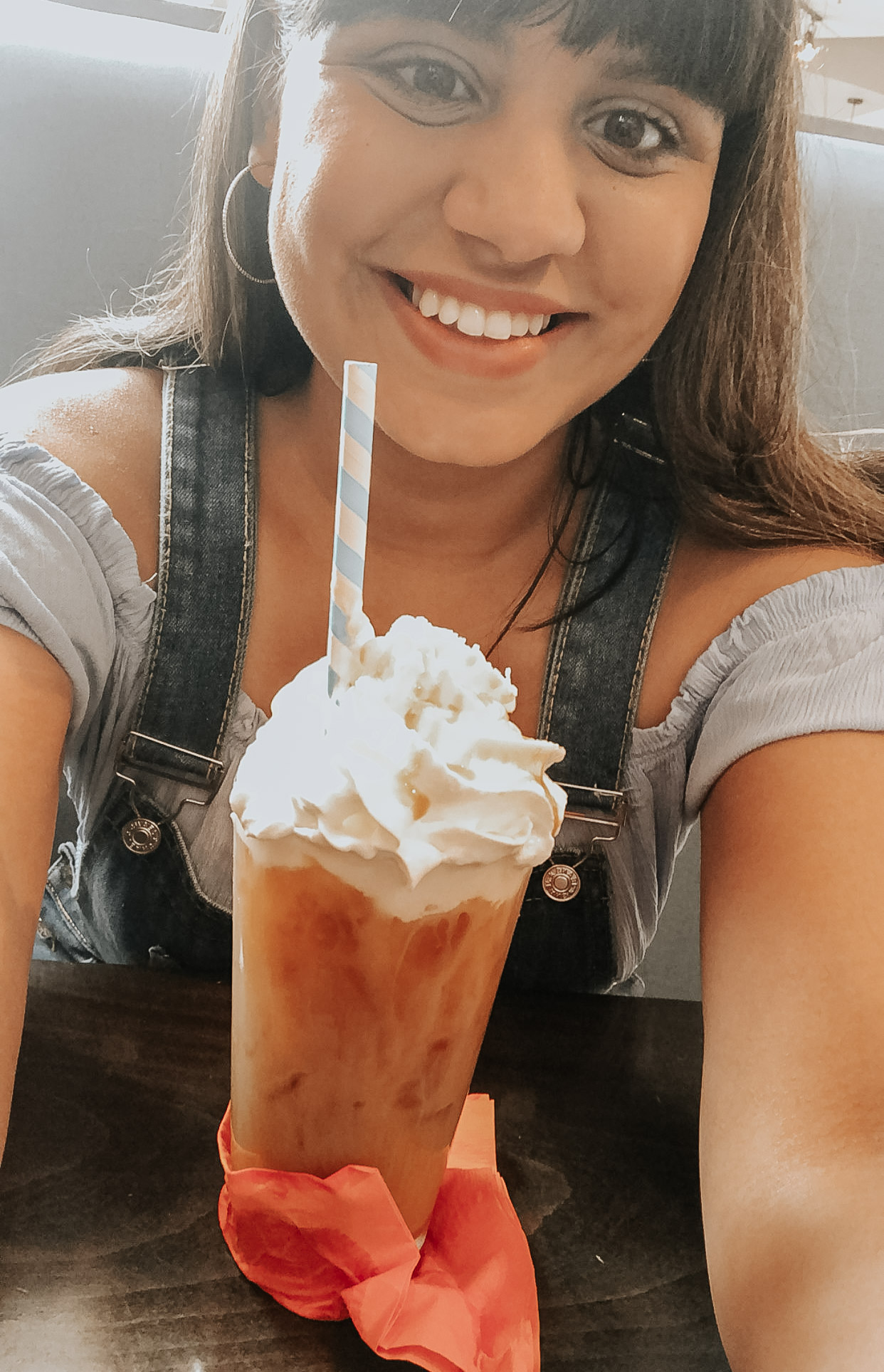 Another cool thing about the West Coast was this idea of outdoor malls. We saw quite a few of them. I want there to be outdoor malls here on the East Coast just like this, but that logistically would not work as well here.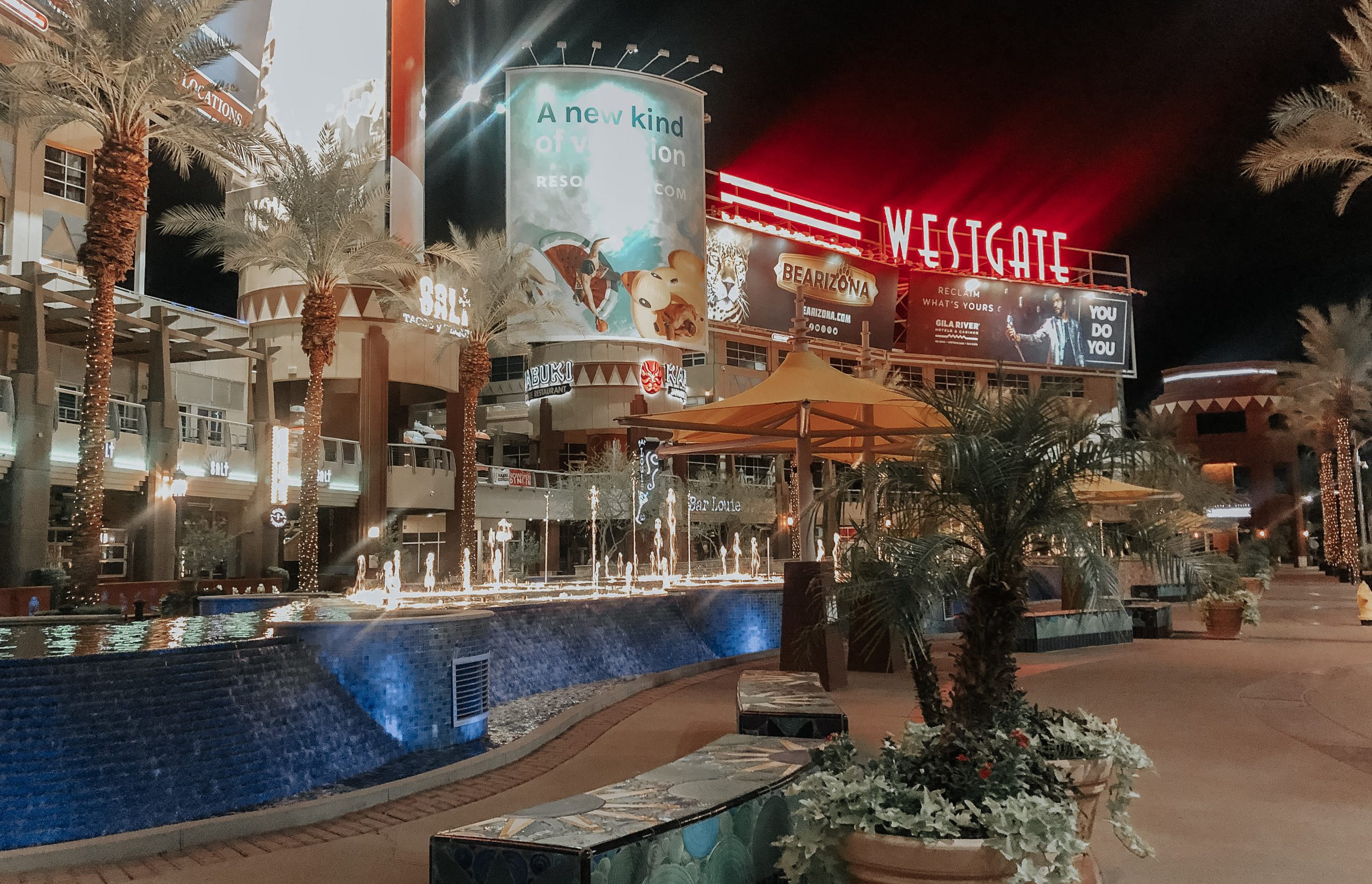 As far as dressing for the weather in Phoenix, it was pretty hot so for most of the time, I wore my Overall Shorts and pretty much went braless with all my crop tops. I occasionally wore a dress or two. The heat wasn't excoriating, but you would definitely want to dress light and find reasons not to wear socks or bras for example.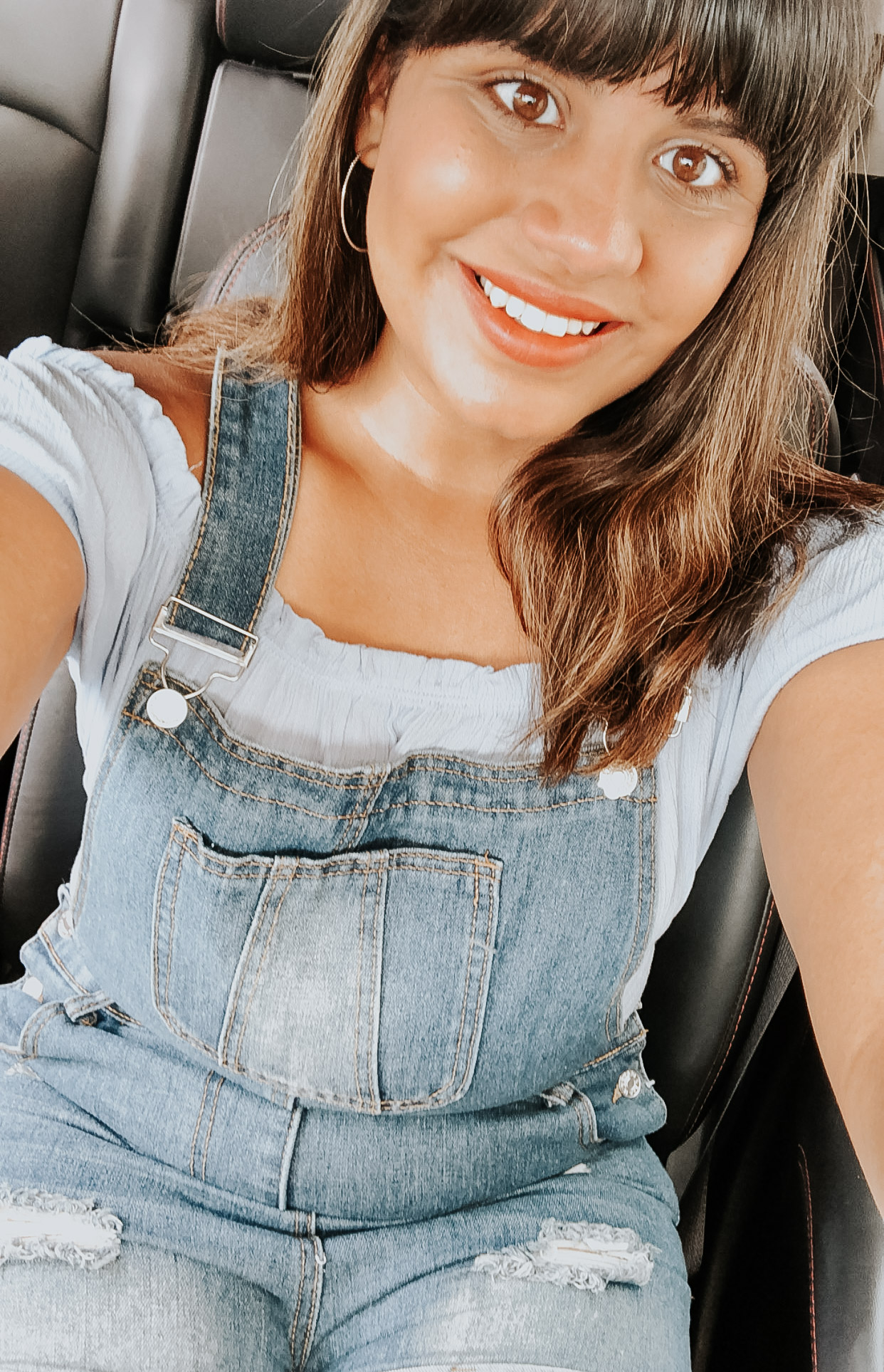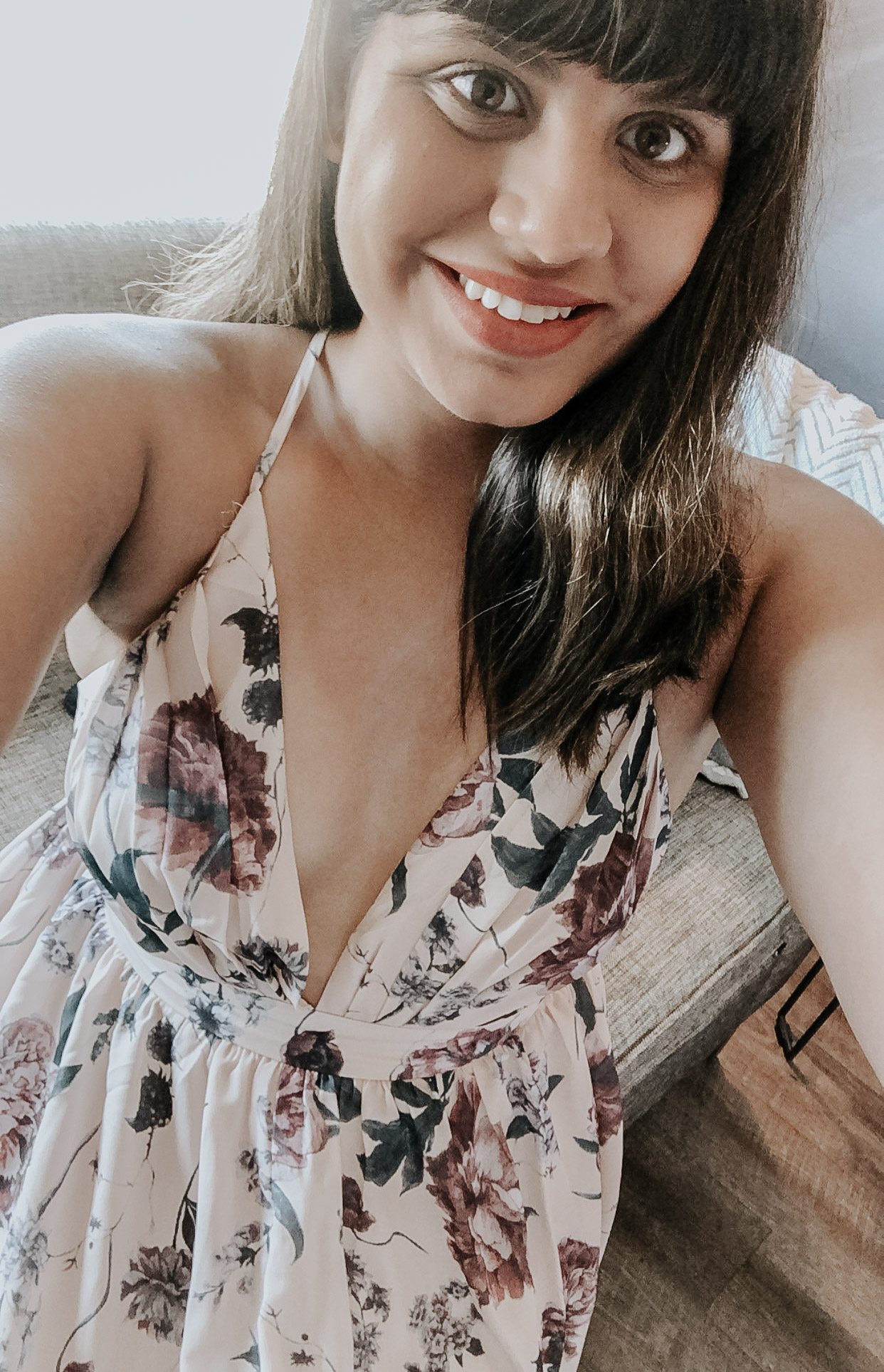 We did spend most of our time at the hotel – they had a unique fire place by the pool and spa area. It was perfect for coming out late at night and actually getting to see the night sky full of stars (something nearly impossible to see here in New York City).
Overall, I very much enjoyed the stay at Phoenix. I linked all the restaurants we tried throughout the post in case you were curious or making a trip down there! I would highly recommend staying in Scottsdale which is super close to practically everything you'd want to see!
With Love,
Zobia