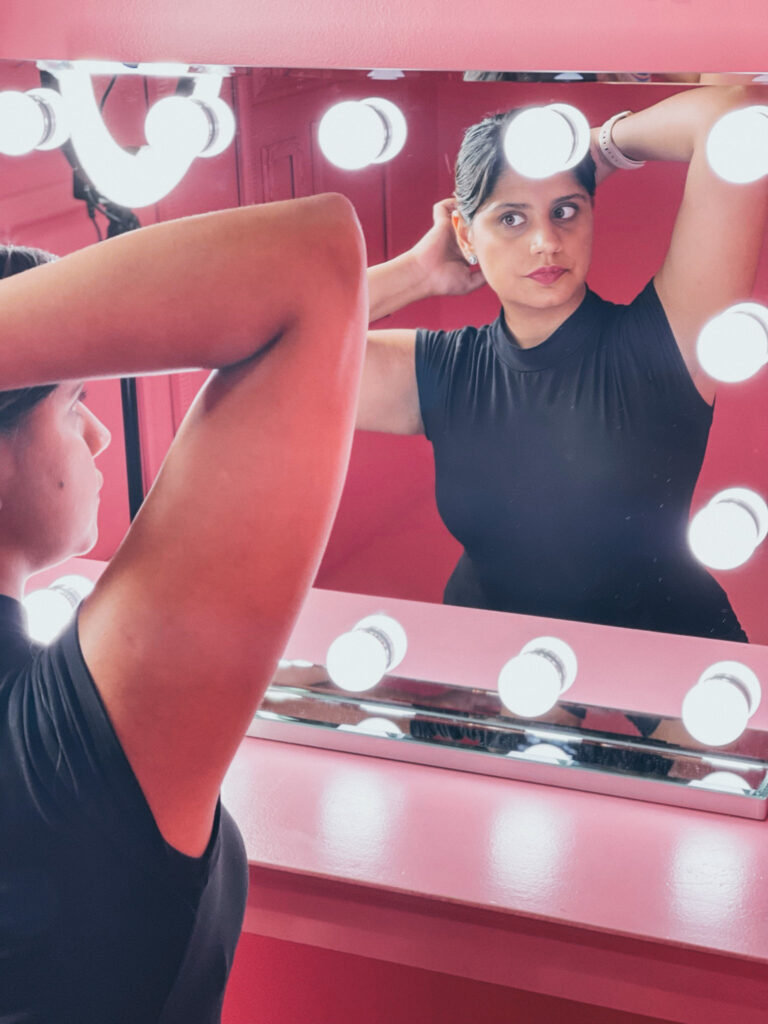 hi there! I'm Zobia and I've been a little missing in action – but, I'm back and excited to take this blog seriously. I wanted to share some life updates since I last posted and talk about what fun things you can expect to see on the blog!
I started this blog to showcase how multi-faceted people are (me included) and how each of those things when expressed can help us connect with each other. I wanted this to be more than a lifestyle blog, but a blog about entrepreneurship, side hustles, getting out of debt, learning what you like and don't like, relationships, travel, learning how to do life, and finding the support and inspiration to keep moving forward!
In the last 2 years, I've done a lot and I've also un-done a lot! Let's dive in.
Since my last post, I've traveled – all over the states (mostly by myself and at times with a group of friends) – transitioned from one corporate company to another, and went to Disney 3 times!
TRAVEL
I'm definitely going to do a few travel guides on a lot of the cities that I've explored. So far in the last two years, I've traveled to:
Nashville, Tennesse (for the second and third time)
Orlando, Florida (my first and second trip to DisneyWorld trip both in 2021)
Austin, Texas
San Antonio, Texas
Miami, Florida
Washington DC (twice) and spent New Year's 2021 into 2022 there
Des Moines, Iowa
Chicago, Illinois
Charleston, South Carolina
Los Angeles, California
EXCURSIONS + MAJOR EVENTS
I did the Miss NJ USA pageant in 2021! I'm also going to be doing the Miss NJ USA pageant in 2023! I will surely share my experiences in a future blog post as well.
I jumped out of a plane this year in June – that was pretty cool! Checking tandem skydiving off my bucket list.
I did my first few standup comedy sets at the Comic Strip Live in New York City – I might actually do that again as well!
Did a ton of karaoke and went to a bunch of concerts (yes, mostly country concerts!)
OTHER MAJOR EVENTS (mostly the hard, not-so-fun ones)
My beloved pet rabbit passed away early in March and saying goodbye was pretty hard. Fluffy the Bunny (whose full name is William Cornelious Fitzgerald) was almost 8 years old and the way to honor him that made the most sense for me was to have a small cremation ceremony.
This year might have actually been the worst in sales when it comes to both of my businesses. KissAss Cosmetics sales were pretty stagnant and Built by Z was limited to speaking gigs – I did a few side projects, but haven't done a full design project in a while!
BUSINESS + PROJECTS
Built by Z went through a major undertaking although I didn't work as much on one-on-one client projects. The site was completely redesigned around a new CMS and bookkeeping software I started using called HoneyBook.
KissAss Cosmetics launched Velvet Lip Pencils in two complimentary shades! One in a nice nude-ish pink called Nashville and one in a bold red called Phoenix.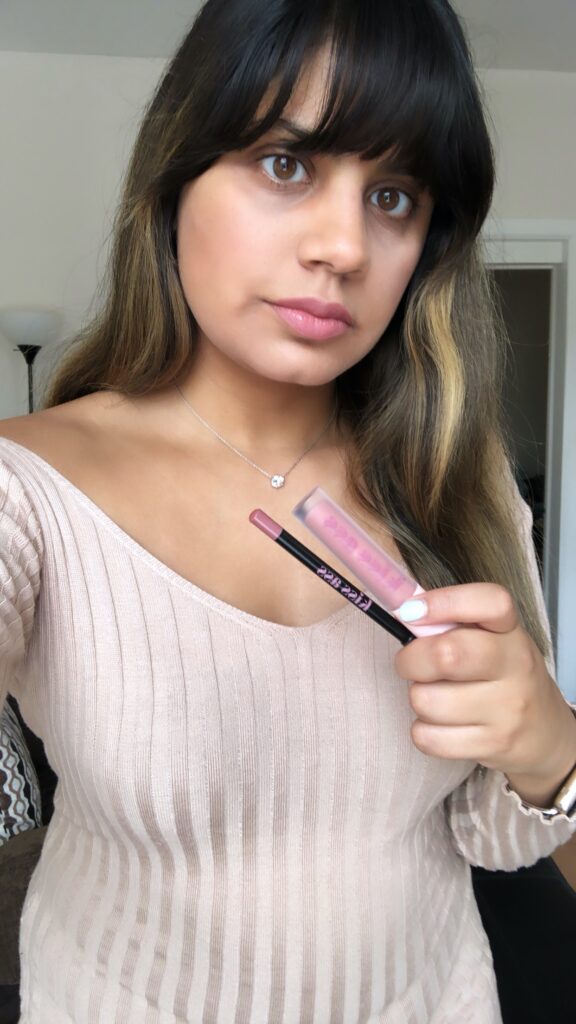 GETTING OUT OF DEBT
As of October 2020 – I paid off over $30k in personal and credit card debt. It took a little under 3 years to do it and in that time I also traveled, moved apartments, and didn't change all that much in my lifestyle to be able to pay it off.
One resource that really helped was this guide on getting out of debt and their debt sucks spreadsheet (a spreadsheet I still use to pay off credit card bills) that can be found here on Wandering Aimfully.
BOOKS I AM READING OR RECENTLY FINISHED
WHAT TO EXPECT ON THIS BLOG
Better and more consistent content – no more year-long gaps in posts!
Travel guides for most of the cities I've traveled to
How-to's for all things tech and business (got something you'd like to learn about? email me 💌 )
Beauty and style content (what?! – yes)
Affordable product finds
*NOTE: there may be affiliate links in this post – the proceeds are at no additional cost to you and help keep this blog afloat or fund the coffee to keep me chugging along when writing the content you see, but I would never recommend anything I don't actually use myself or find useful so you get a good find and I get to keep finding things – that's a win-win!